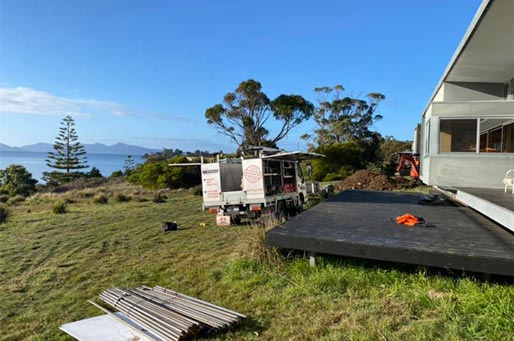 Underpinning Engineers Overview
The Underpinning Engineers is a family-owned business with 15 years of experience in its structure and 14 more as an independent consultancy. We are the only design-based, lifetime guaranteed underpinning solution. We have a patented captive drain system that takes a step into providing structural stability in vulnerable structures.
Unique repair solutions "Deep Pinning" & "CracKontrol" have been developed and refined in-house to offer long-term fixes that address the symptoms and the cause of the core problems faced by domestic and larger structures.
Contact Us for your enquiries regarding our underpinning services.